Organic Hass Avocados Fairly Traded From Small Farms – Now At LifeSource!
These cute little 'snack sized' avocados are perfect for a single serving, but even better, is the story of their origin in the Michoacán region of Mexico. At LifeSource, we feel that fair trade plays an important role in sustainable agriculture. When small farmers prosper, they reinvest in their communities just as we reinvest in ours. As a result, the community and the farmers grow and share in prosperity, as we all get to enjoy these sweet, delicious, nutritious snacks! Read the story of the PRAGOR avocado farmers of Michoacán as you savor an organic Hass avocado!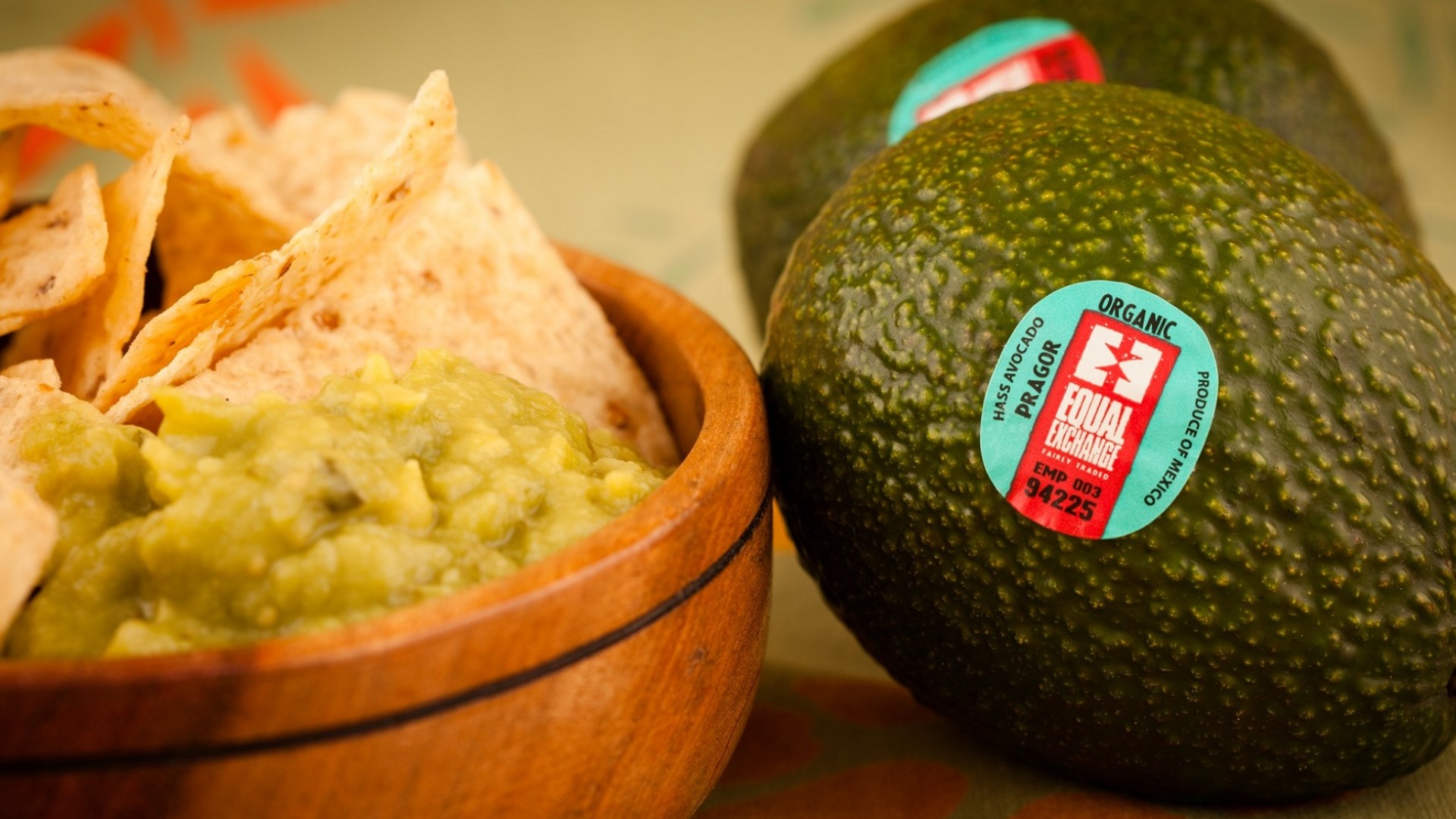 Introducing Fair Trade, organic avocados from small farmers in Mexico.
Equal Exchange is excited to announce a new partnership with PRAGOR, a progressive group of small-scale avocado farmers in Michoacán, Mexico. This region of Mexico is considered the avocado capital of the world. However, powerful corporate interests have made it difficult for small-scale farmers to compete. In response, PRAGOR courageously organized and decided they would collectively control the entire process from growing to exporting. PRAGOR's strength and perseverance is a lesson for anyone committed to working for change in the world.
For a map of Equal Exchange avocado and banana distribution, click here.
Resources:
This page is from Equal Exchange Co-op;
http://equalexchange.coop/avocados